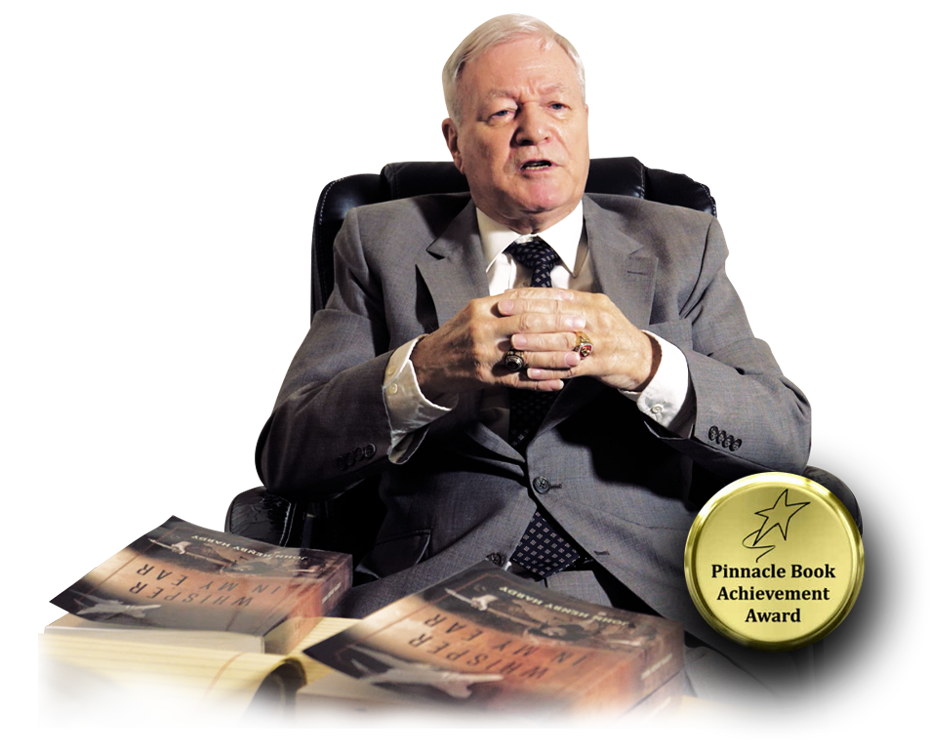 John Henry Hardy spent more than thirty-three years serving as an enlisted man and as an officer in the US Marine Corps.
He is also a retired AT&T Territorial Support Manager and earned his AA in sociology and the humanities, his BA in psychology and his MA in business management.
Synopsis: It's the 1960s, and cultural and political unrest is sweeping across America. In the midst of this turmoil, three young Americans find themselves on a path that sends them to join the war effort in Vietnam;
Dion Murphy, a handsome football player from Georgia; Cathy Addison, a pretty young nurse from Minnesota; and Norman Coddington, a young man from a wealthy but dysfunctional Boston family. While in Vietnam, all three, along with a beautiful young nurse from the Philippines, must confront enemies from their pasts while walking into an uncertain future.